The story behind the spatula 🥞
About Pam & Pamcakes' Protein Pancakes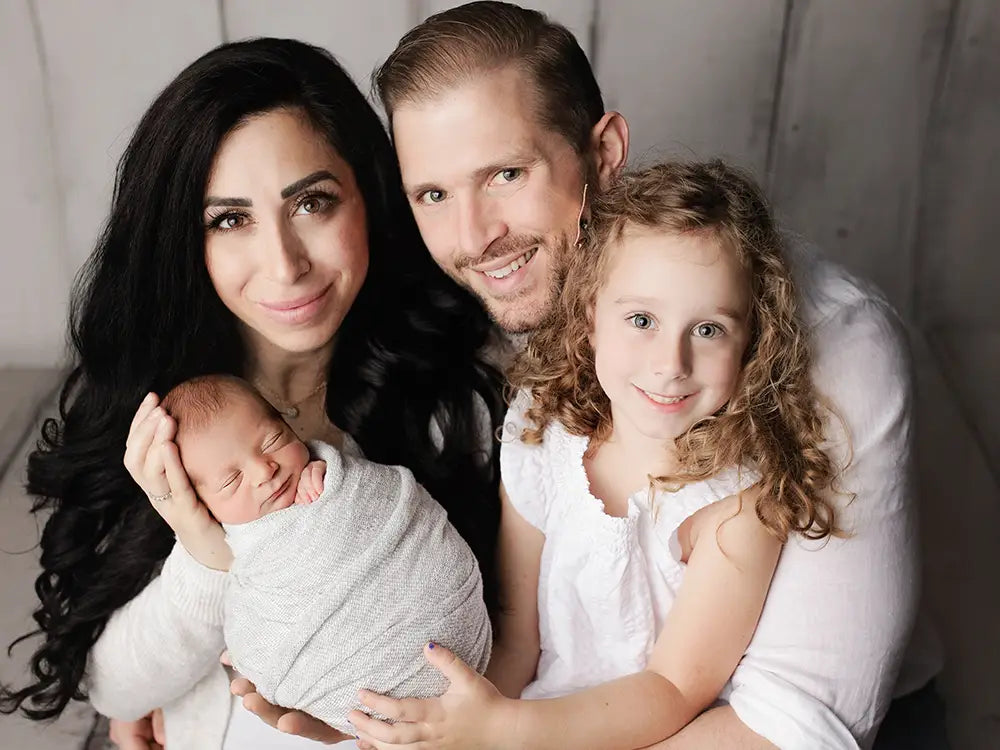 Hi! I'm Pam 👋
Hi there! My name is Pam and I am the founder and CEO of Pamcakes' Pancakes! I'm a Doctor of Physical Therapy, board certified in Orthopedics with a sports medicine emphasis, and a former college and a professional cheerleader.
These days I love living the crazy and full life of a mom of two, wife, dog mom, entrepreneur… and I continue to compete and live the lifestyle of a bodybuilder!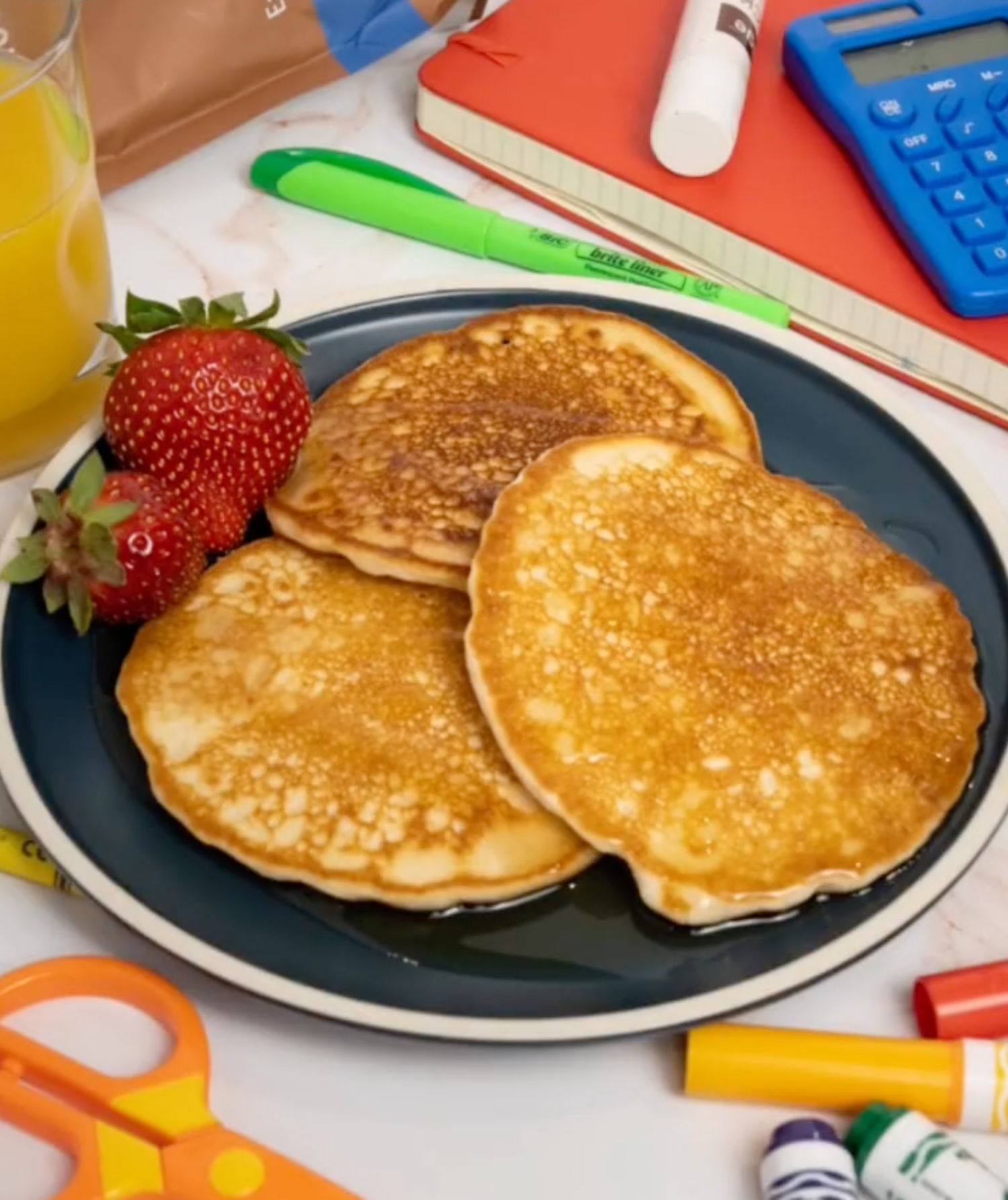 The struggle was real...
In trying to juggle everything and find the balance between working full-time, my home life, and fitting in my "me" time at the gym and competing - I found it challenging to get in high-amounts of quality protein quickly without consuming a lot of other things I didn't want along with extra calories.
Some days it's tricky 🤔
...running my household, managing a business, and just getting in my training at the gym - forget getting into the kitchen to cook nutritious meals regularly! Shew! Obviously, like many of you I need something quick, nutritious & DELICIOUS!